Thank you for your interest in Cornerstone Counseling
Please fill out this form completely and submit it. We'll review and reach back out to you promptly.
If you need immediate assistance, call: 1-805-390-6384 or 911 For URGENT needs.
Scott Barrella, MS LMFT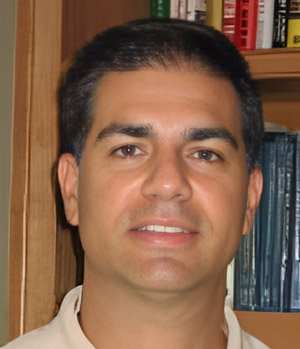 Mr. Scott Barrella, MS LMFT CPIM has been a licensed therapist in California since 1995.  He has worked as a consultant for business like Neslte, Disney, 3M, Baxter and Amgen.  He started Cornerstone Counseling Center in 1997 and has written evidence-based curriculum for several of the court-approved programs. These include Parenting, High-Conflict Co-parenting, Anger Management and Batterers Intervention Programs – all approved in California.  He is designated as an "Expert Witness" in the area of Domestic Violence and High Conflict Family Law in both Los Angeles and Ventura County Family Courts.  He works with members of the NFL Players Association and is a Cigna Healthcare Provider.  Scott was an Adjunct Faculty member at CSUN, CLU, and CSUCI.
Approved, Certified, and/or Recognized by:

California Licensed Practitioners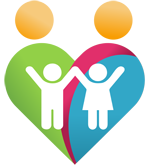 Department of Children & Family Services (DCFS) in Los Angeles and Ventura (CFS)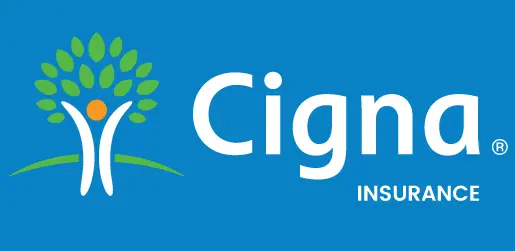 40-Hour Domestic Violence & Sexual Abuse/Crisis Intervention Counseling Training Program, August (2020-23)
Traumatized Child-Assessment and Interventions, CEUS CA (2023)
Family Law Supervised Visitation Facilitator Training and Practicum, Compliance Certification, California Court Section 26.2 (1995 – 2023)
DV BIP Training and Probation Approvals in multiple Counties in California since 1997.  See links to the current approvals and Probation letters of recommendation. 
EAP and Crisis Intervention for CIGNA Health Care (1995thru 2023)
CEUs on Cultural Sensitivity (2006-23)
Immigration Psychological Evaluation Certificates (1995-2023)
Elder Abuse and Mandated Reporting Laws – 30 Hours (2012)

Phone: 805-390-6384
Email: cornerstonesb@aol.com
Serving: Simi Valley, Chatsworth, Thousand Oaks, Agoura Hills and Ventura, CA